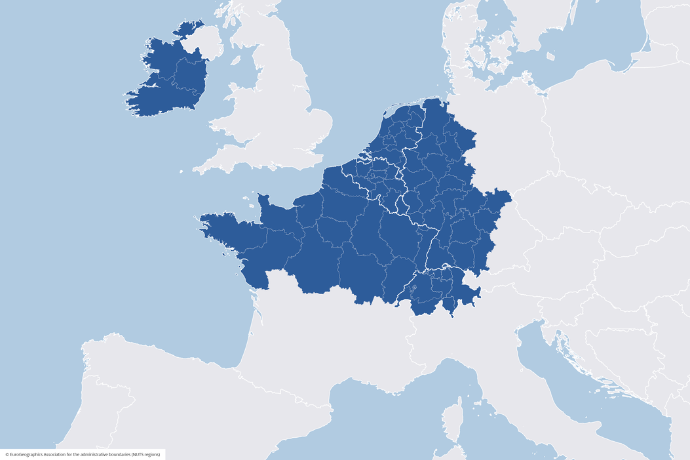 Programme area
​Identify which regions are eligible for funding with the Programme area map.
Seven countries are participating in the 2021-2027 NWE Programme: Belgium, France, Germany, Ireland, Luxembourg, The Netherlands and Switzerland.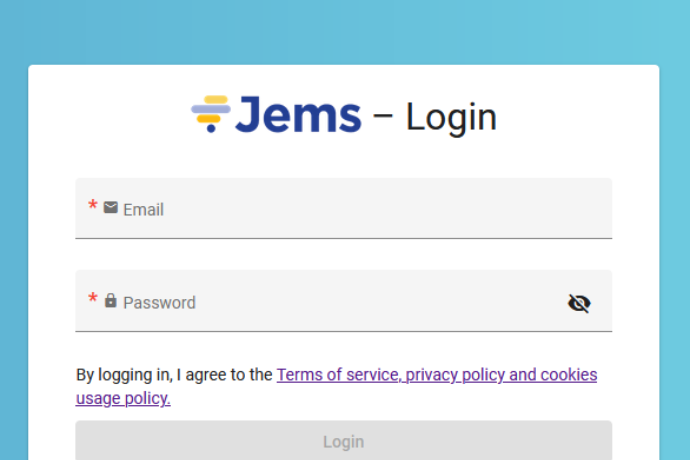 Jems
The NWE Joint Electronic Monitoring System (Jems) is an online system covering the full project life cycle within one monitoring tool.

Project proposals, both at step 1 and step 2 of NWE calls must be submitted in English and only through Jems.