The thematic scope of the NWE programme covers aspects of the green, smart and just transition with the aim to support a balanced development and territorial resilience.
It focuses on five priorities and nine Specific Objectives (SO) for 2021-2027.
The Specific Objectives numbering refers to the one that appears in the NWE Interreg Programme (IP) document. It follows the numbering of Specific Objectives as defined by the European Commission.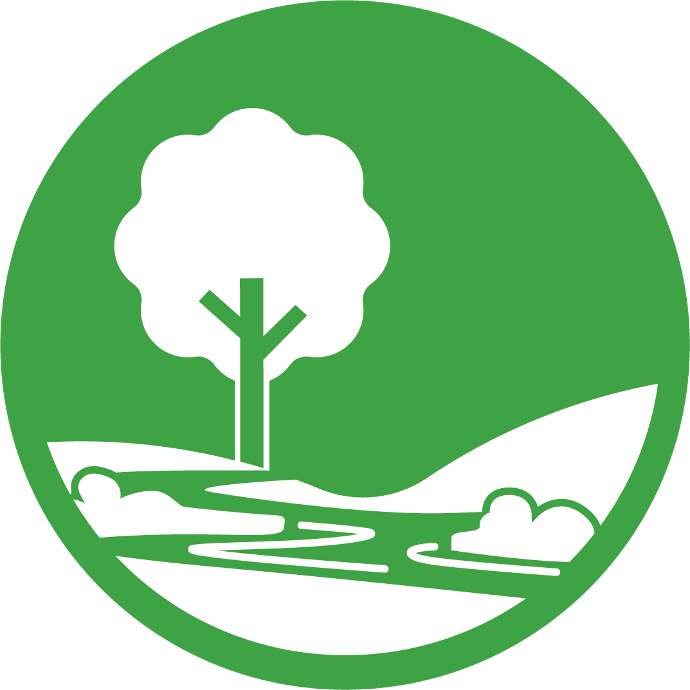 Priority 1: Climate and environment
Promoting climate change adaptation and disaster risk prevention and resilience, taking into account ecosystem-based approaches (SO 2.4)
With SO 2.4 the Programme expects to contribute to making the NWE communities more resilient and able to adapt to and mitigate the effects of climate change in the long term. Combating climate change effects represents one of the main territorial challenges for the cooperation area.

Enhancing nature protection, biodiversity and reducing all forms of pollution (SO 2.7)
SO 2.7 wants to improve conditions of biodiversity recovery/protection by increasing the capacity of communities to maintain and enhance green/blue infrastructure and ecosystem services in the NWE regions. It also intends to reduce the incidence of heat stress and of human activities on air quality, and to reduce air pollution.
Priority 2: Energy transition
Promoting energy efficiency and reducing greenhouse gas emissions (SO 2.1)
SO 2.1 aims to increase the capacity of NWE communities to exploit potential for improving energy efficiency by identifying opportunities that increase the energy performance.

Promoting renewable energy in accordance with Directive (EU) 2018/2001, including the sustainability criteria set out therein (SO 2.2)
SO 2.2 aims to contribute to increasing the capacity of NWE communities to exploit the potential to improve renewable energy production and consumption mix.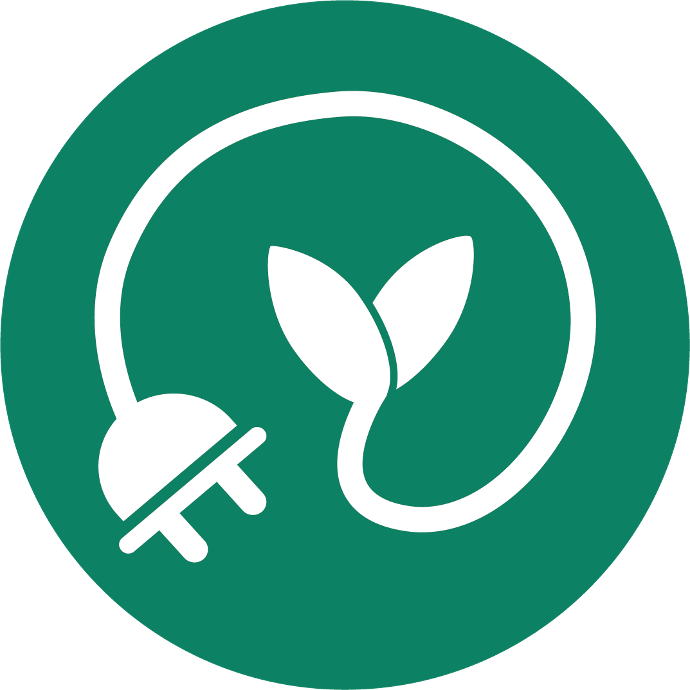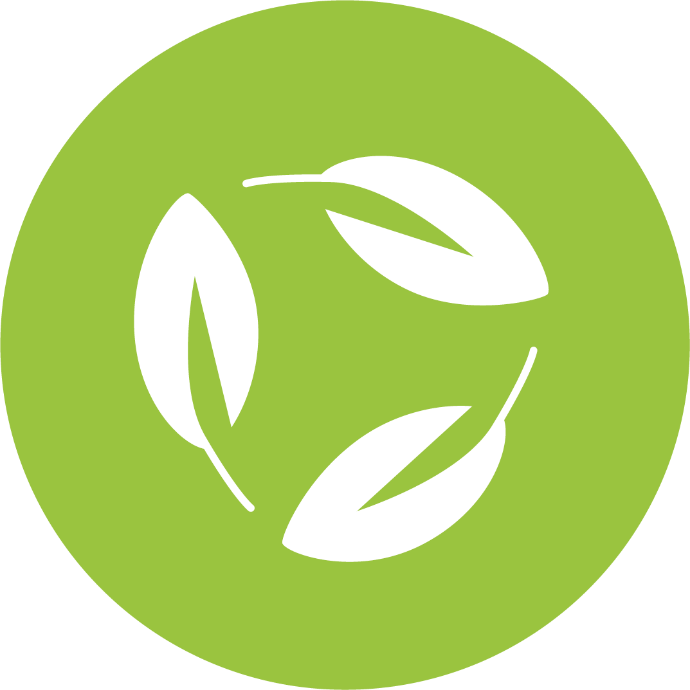 Priority 3: Circular Economy


Promoting the transition to a circular and resource efficient economy (SO 2.6)
SO 2.6 aims to promote a more effective transition towards circular economy by giving access to its benefits to all.
Download the SO 2.6 factsheet


Priority 4: Innovation and resilience
Developing and enhancing research and innovation capacities and the uptake of advanced technologies (SO 1.1)
SO 1.1 addresses the need to tackle innovation capacities imbalances in an integrated way by implementing strategies and using innovation capacities including the uptake of digital and (advanced) technologies, tools and solutions.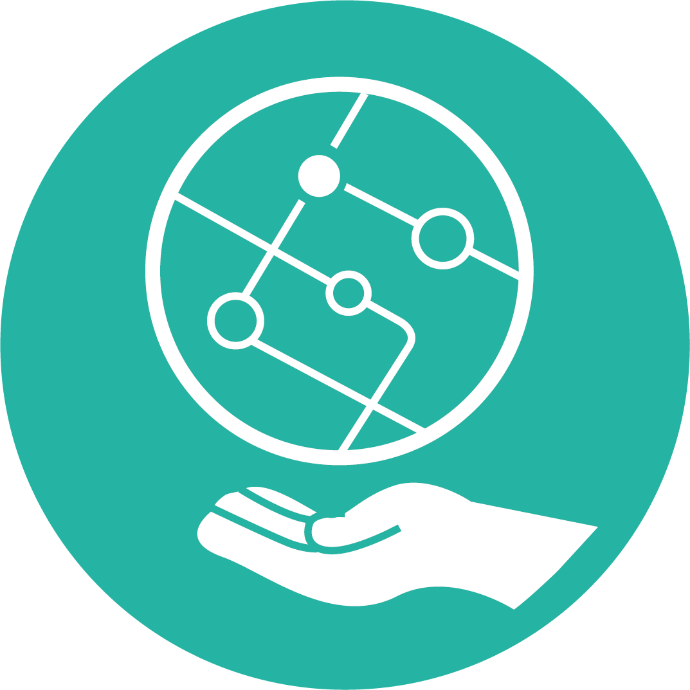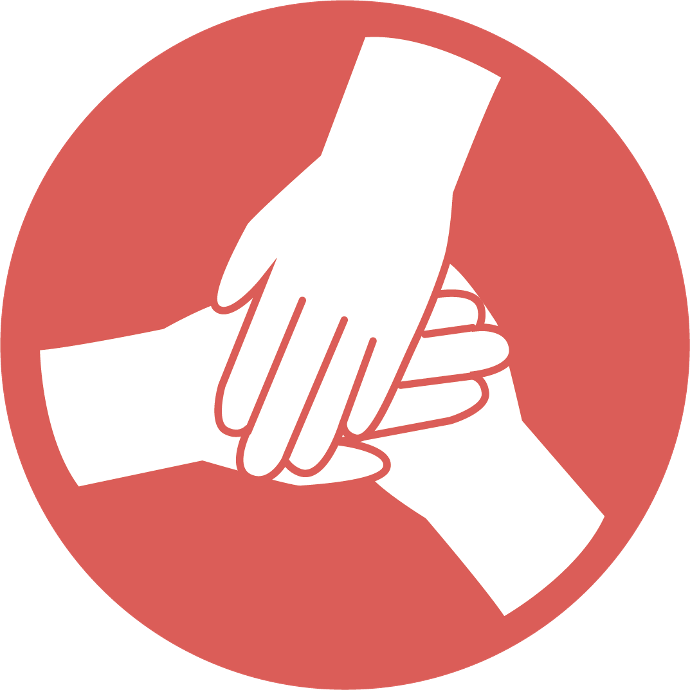 Priority 5: Inclusive Society


Enhancing the effectiveness and inclusiveness of labour markets and access to quality employment through developing social infrastructure and promoting social economy (SO 4.1)
SO 4.1 addresses NWE territorial imbalances in the field of labour market and employment, while also contributing to strengthening social and societal integration.

Ensuring equal access to health care and fostering resilience of health systems, including primary care, and promoting the transition from institutional to family-and-community-based care (SO 4.5)
SO 4.5 addresses territorial imbalances and needs that exist in NWE with respect to health care access and the resilience of health systems.

Enhancing the role of culture and sustainable tourism in economic development, social inclusion and social innovation (SO 4.6)
SO 4.6 aims to enhance the role of culture and sustainable tourism in the economic development of NWE, social inclusion and social innovation.

Download the SO 4.6 factsheet