The Interreg NWE Programme is committed to deliver tangible results that contribute to improving the economic, environmental, social and territorial development of the North-West Europe region.
Our 2014-2020 projects helped solving common challenges and brought benefits to the citizens of regions and cities across the area. The Programme has not only been supporting projects for those to achieve their expected impact, but has also been dedicating strong efforts to identifying best practices and showcasing successful results.

In this section you can find the main facts and figures of the highlight topics addressed by the Programme and discover how Interreg NWE projects are making a difference on the ground.

1078
Partner organisations

€376M

ERDF invested in projects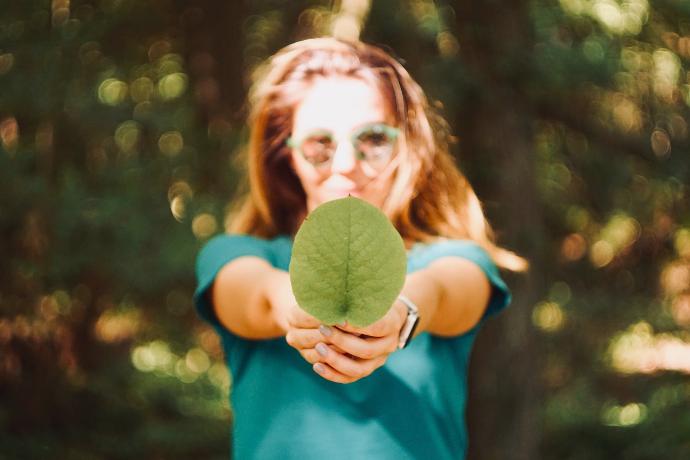 NWE projects 2014-2020

Search by name, country or theme for any of our approved projects from the period 2014-2020.

Read more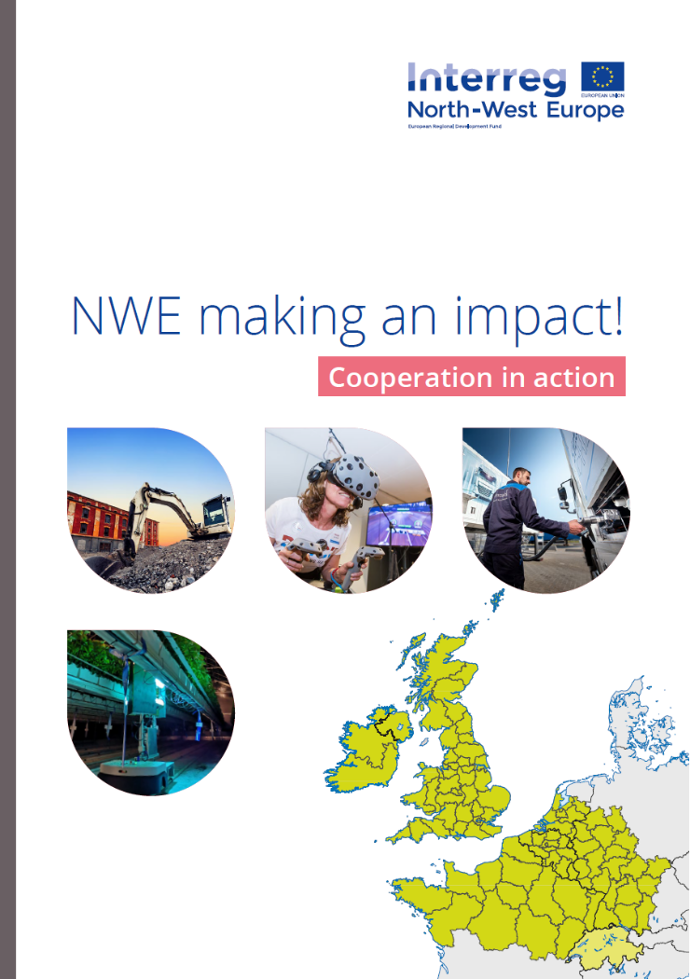 NWE making an impact! - Cooperation in action (2021)
The Interreg North-West Europe publication "NWE making an impact! - Cooperation in action" provides a summary of all approved projects at the time, showcases specific results and demonstrates the positive impact of transnational cooperation on the NWE territory.

This publication was produced under the scope of the NWE Programme's Capitalisation Strategy, which aims at maximising the impact from projects as well as ensuring long term benefits for NWE and Europe as a whole.

Download the publication ​