The fourth Interreg North-West Europe call for project proposals will open on 15 November and close on 21 March 2024 12:00 noon CET.
On 15 November, the call will open on Jems (Joint Electronic Monitoring System), and application guidance will be made available on our website in the "Apply for funding" section:
Programme Manual (v.4): The Programme Manual is a valuable resource and a key reference document for both project applicants and approved projects, guiding them from the application stage all the way to closure. It details the concepts, rules and procedures for projects intending to apply and receive funding from the NWE Programme. It also informs them on the expectations the NWE Programme has from projects during implementation.
Terms of Reference: The Terms of Reference will define the framework and conditions of the fourth call for proposal. They notably define the opening and closing dates, the way applicants should submit their application, the themes covered, and the budget allocated. They also explain where applicants can potentially get help and support for the development of their project idea.
Other guidance documents: including factsheets on the 9 Specific objectives, the Word version of the application form, infographics on the application process and the project intervention logic. 
In the meantime, secure your spot for our upcoming Project Ideas Forum on 7 December in Paris. This transnational event will be an opportunity to:
Find out about the Programme's expectations for call 4
Learn more about Interreg North-West Europe and its priorities
Network and connect with potential partners
Present your project idea and develop it further
Meet and exchange with representatives of Interreg NWE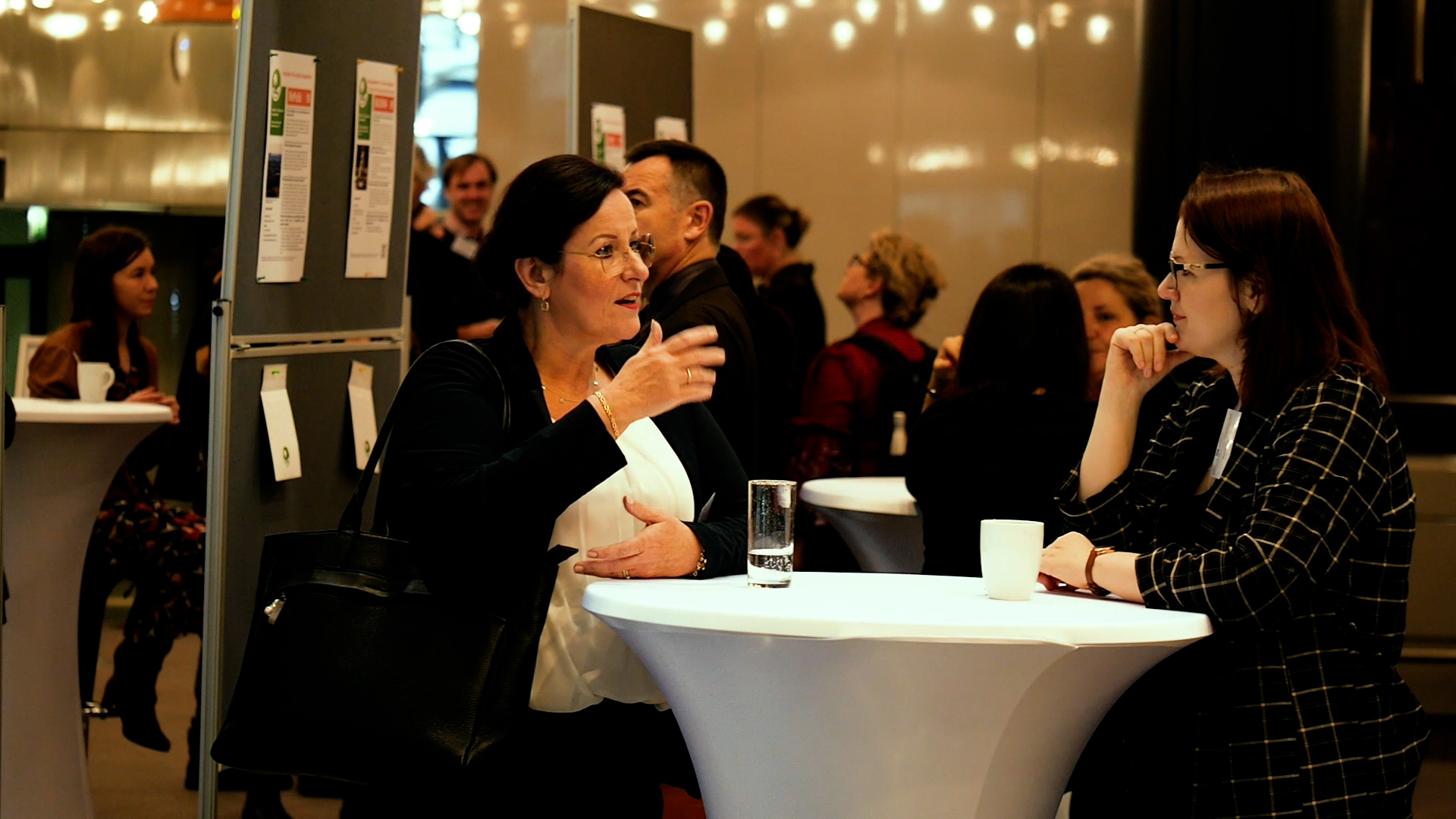 Continuous assistance will be provided by the Interreg NWE network of Contact Points during project development. They are available to respond to any queries including tailored advice on your project idea. Get in touch with your Contact Point and start developing a project idea!
Join our online community to add or browse project ideas and start interacting!
Access the NWE Online Community