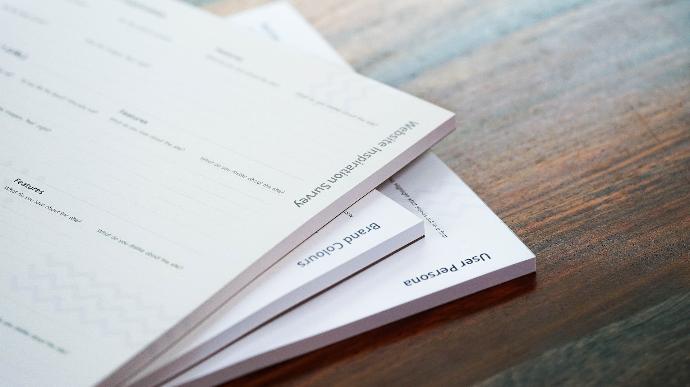 Programme Manual

The Programme Manual (PM) is a valuable resource and a key reference document for both project applicants and approved projects. It details the concepts, rules and procedures for projects intending to apply and receive funding from the NWE Programme. It also informs them on the expectations the NWE Programme has of projects during implementation.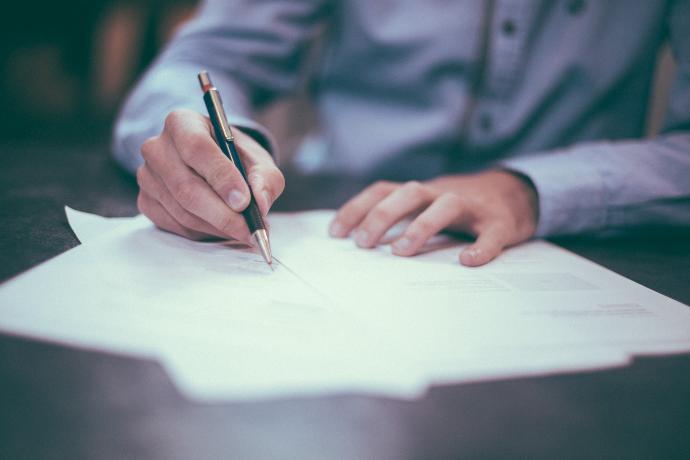 Task assignment template
This template can be used to report staff costs in the Interreg North-West Europe Programme. A task assignment document needs to be provided as one of the critical documents to the controller to justify the eligibility of staff.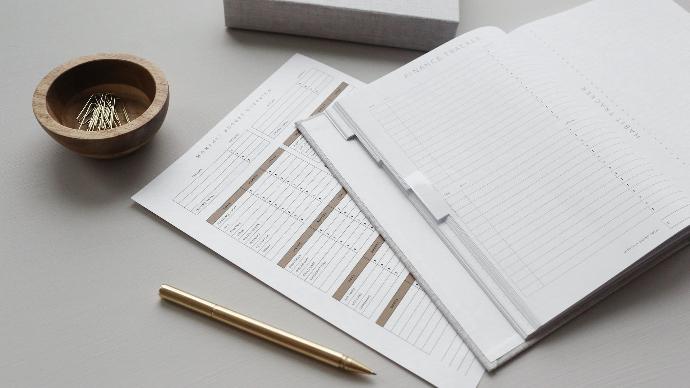 Controllers
Before submission to the Joint Secretariat, each progress report must be verified and validated by an independent controller.