On June 8th and 9th 2021, video shots were taken in the 15th district of Paris. During these two days, the Association de Préfiguration de la Régie de Quartier Vaugirard presented to us how its social incubation model works in the field through the various training places for young people.
Presentation and discovery of market gardening training sites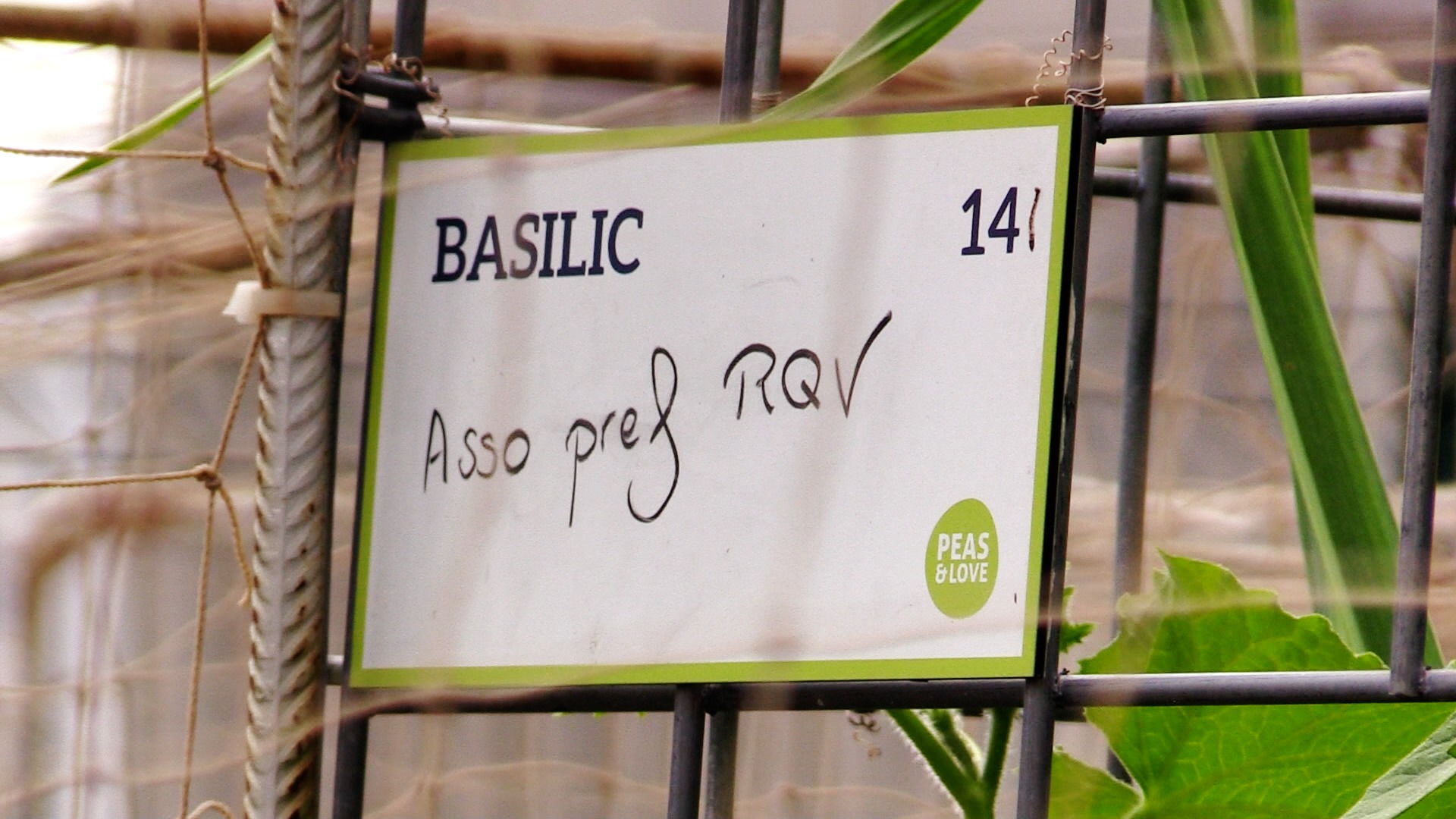 Rich in diversity, the training places for trainees are both urban and peri-urban. We discovered the market gardening spaces on the rooftop of the Yooma hotel managed by Peas & Love as well as the development made by Nature Urbaine at the "Perchoir", the largest urban rooftop farm in Europe at the Porte de Versailles exhibition centre.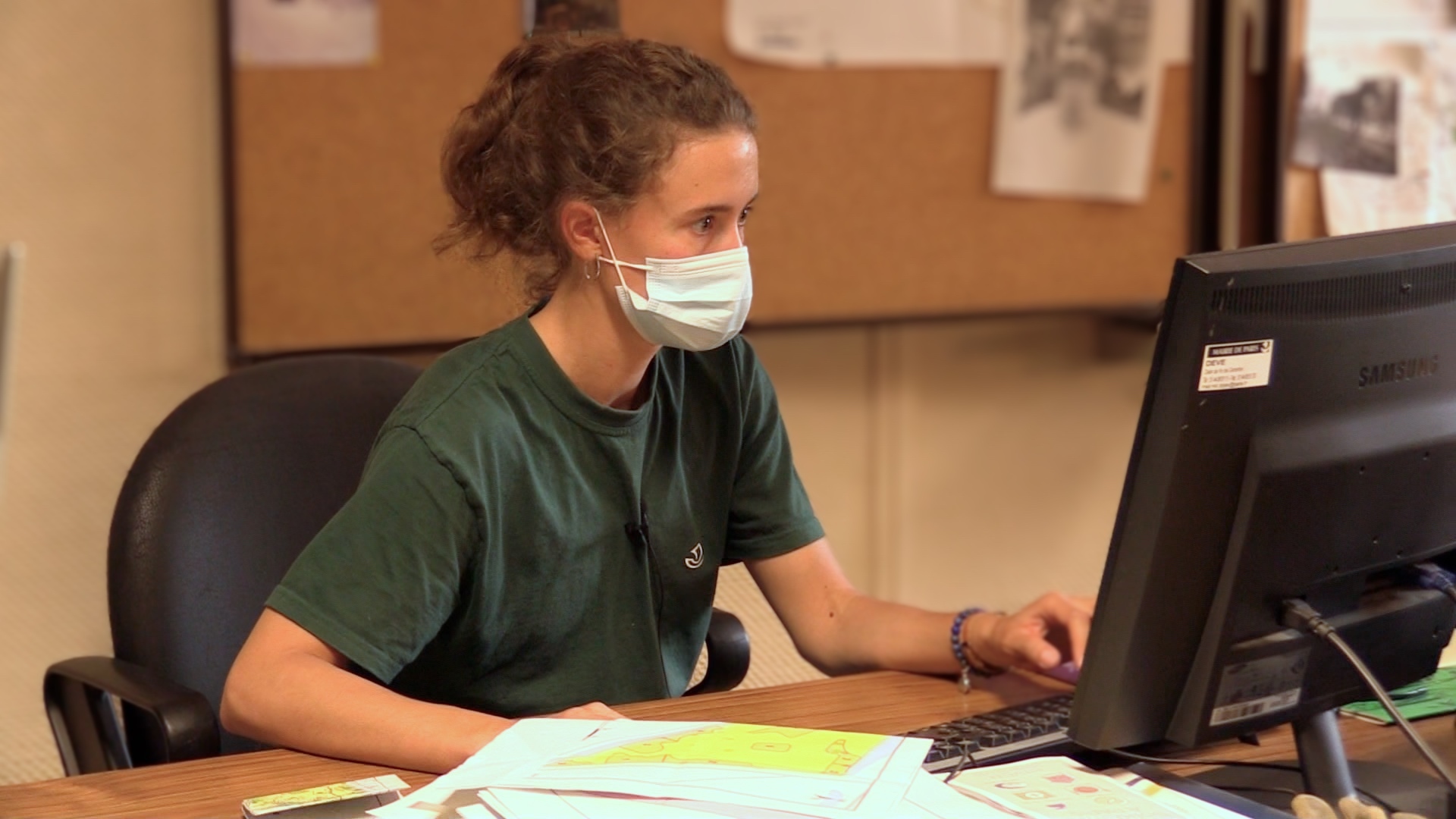 In addition, we had the opportunity to discover the domain of the Château de Vincennes (12th district) and in particular its Floral Park where we met Soazig, currently in a traineeship for her BTEC Higher National Diploma. She presented her career path since her arrival at the launch of the IMAGINE project in 2019. We will come back to this experience soon.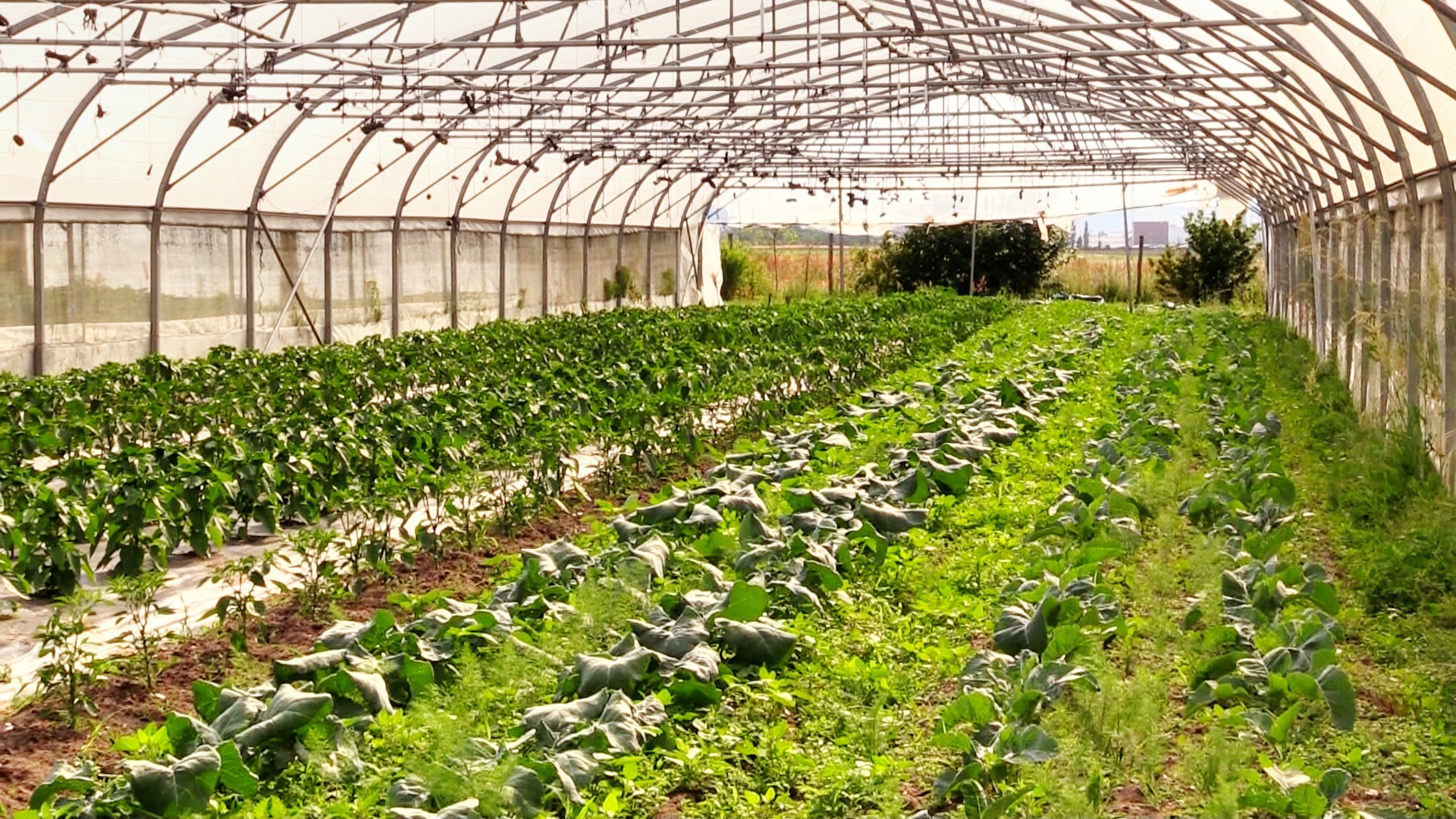 Finally, we filmed at Les Mureaux (78) on the outskirts of Paris, where the Equalis association welcomes trainees through an educational course and open-air tunnel cultivation. This visit highlighted the fact that the best activities for reintegration populations are very often related to plants, soil and the environment.
Following the training of young people in workshops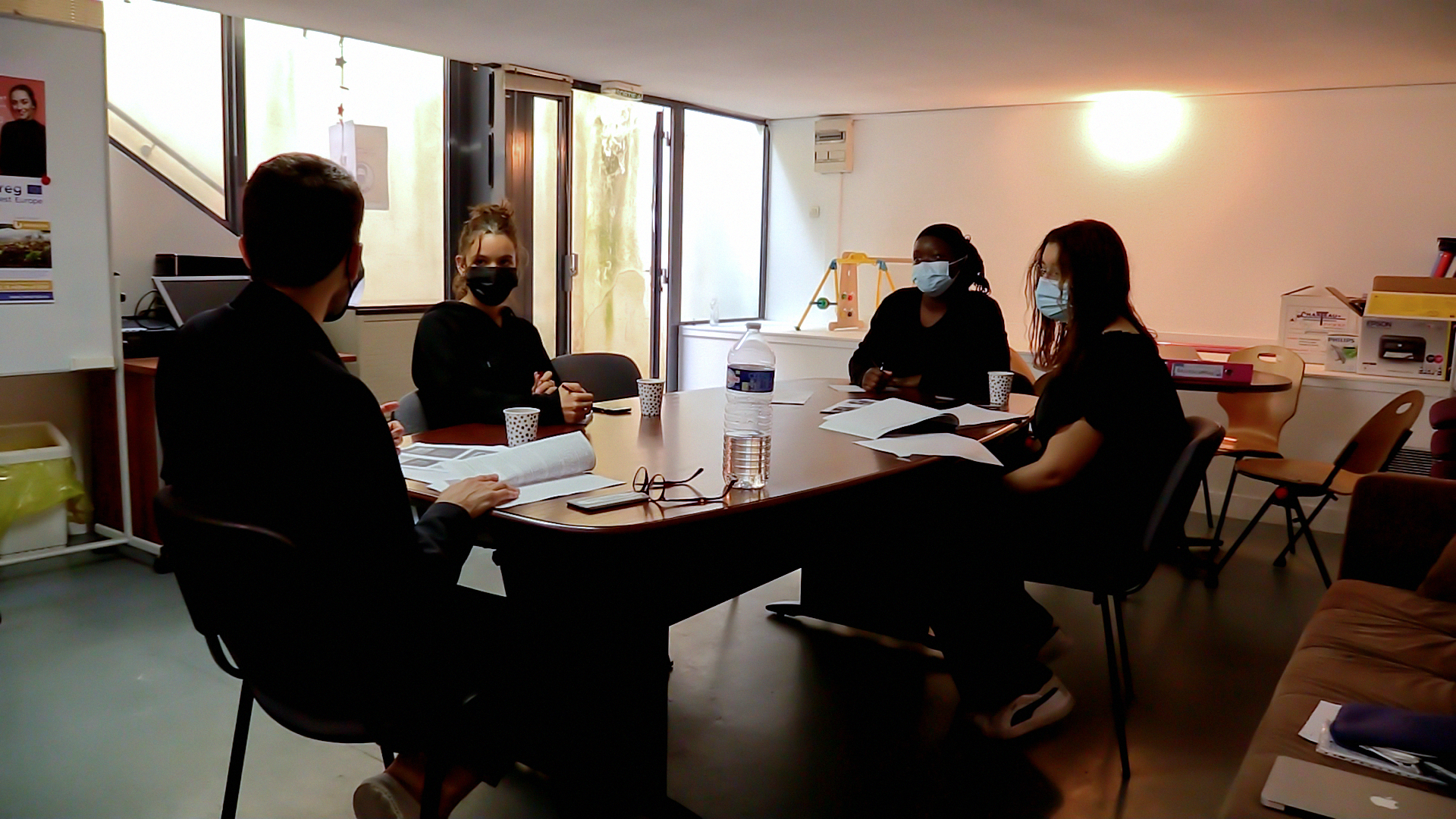 Beyond the aspects related to market gardening, we also attended a workshop animated by our partners at the Régie de quartier. This workshop focused on soft skills. Indeed, to promote the reintegration of young people, these workshops in small groups make it possible to strengthen the link and cohesion between the trainees and the Régie de quartier, while benefiting from a contribution of knowledge as part of the IMAGINE training.
Testimonials and discussions with young people
Our visit was eagerly awaited by the young people, and the warm welcome during these two days was quickly felt. We were able to interact with each of them with great pleasure, and so became aware of what the IMAGINE program allows to achieve in terms of life and orientation goals for them.